Tax Return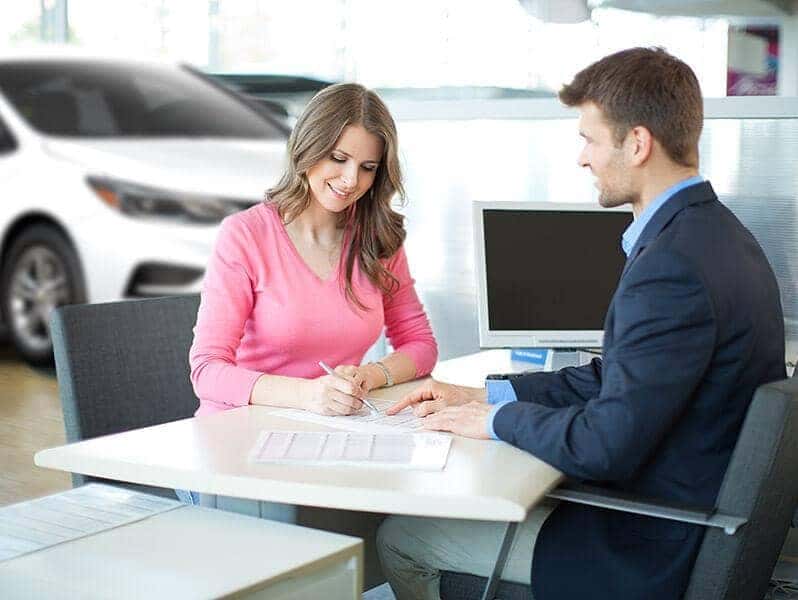 BUY A NEW CADILLAC WITH YOUR TAX RETURN
Once you receive your tax refund money, there are many ways to spend it. One way would be to finally get a new Cadillac. Rick Hendrick Cadillac Norfolk's great inventory and high-quality customer service allow it to be a place to buy or lease a new or pre-owned Cadillac with your tax return.
Down Payment or Monthly Payment?
Deciding whether you want a monthly payment or a down payment when using your tax return can be difficult. It depends on if you prefer a regular monthly payment that is a little more expensive or if you'd rather use your tax return toward your down payment, which lowers your monthly rate. With either choice, your tax return can go far in NORFOLK.
If you have questions about spending your tax return on a new or pre-owned vehicle in NORFOLK, you should contact us online or give us a call at (757) 216-1650. You can see our hours and directions page to find out if we are open and how to get to us from the surrounding area.
Shop New Inventory