Cadillac Escalade Headquarters
New & Pre-Owned Cadillac Escalade Headquarters In Norfolk, VA
Welcome to the apex of full-size luxury SUVs. The Cadillac Escalade is an iconic SUV model for our Norfolk, Virginia customers for its unparalleled combination of style, performance, and comfort. You'll never want for space or technology in your SUV with the Escalade, and when you shop with Rick Hendrick Chevrolet Norfolk, you don't have to sacrifice your dreams because of finances. Get the craftsmanship you desire in a full-size SUV while our sales team guides you through the purchasing process. As your Escalade Headquarters, we provide new, certified pre-owned, and pre-owned Escalades to accommodate all of our Virginia customers. Learn more about our newest model year addition, the 2020 Cadillac Escalade.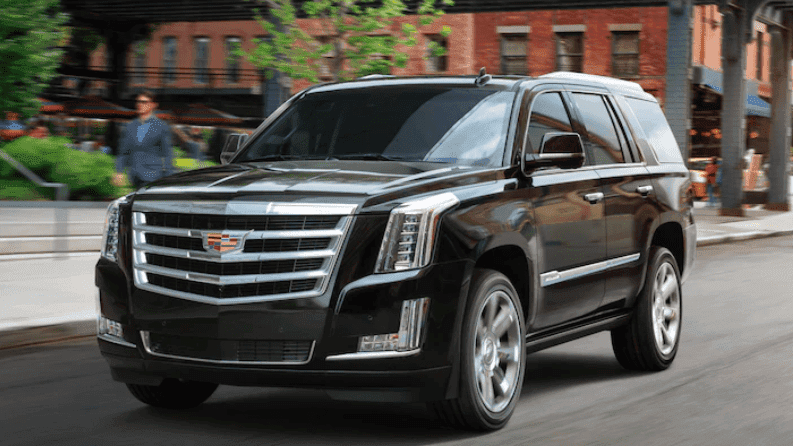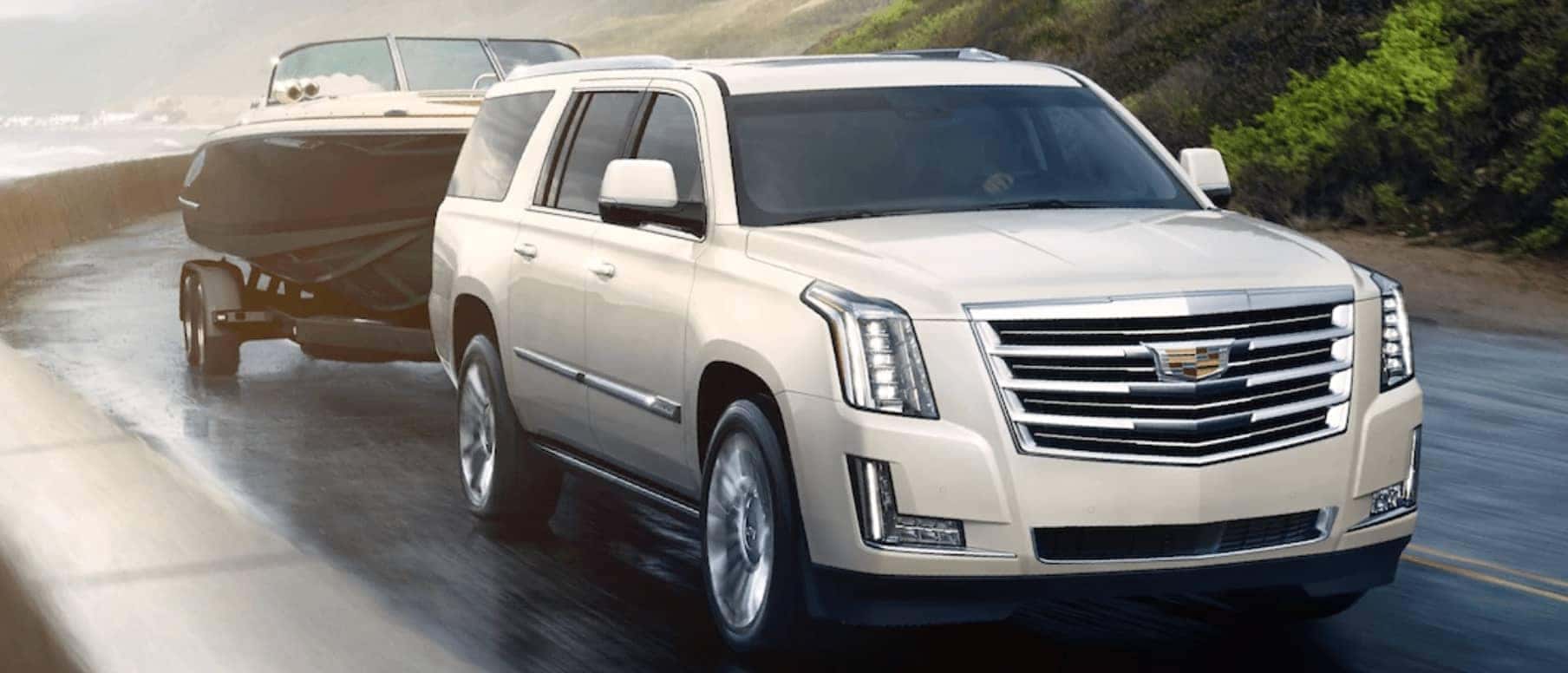 Why A New Escalade?
Purchase a new model Cadillac Escalade to experience extreme luxury. Expect a heated, leather-wrapped steering wheel, a 10-Speed automatic transmission, and a Bose Centerpoint surround sound system. Having a family means needing a larger vehicle, but Rick Hendrick Cadillac Norfolk wants you to know that family SUVs can also be luxury SUVs. Shop our 2019 and 2020 Escalade selection.

New Escalade Selection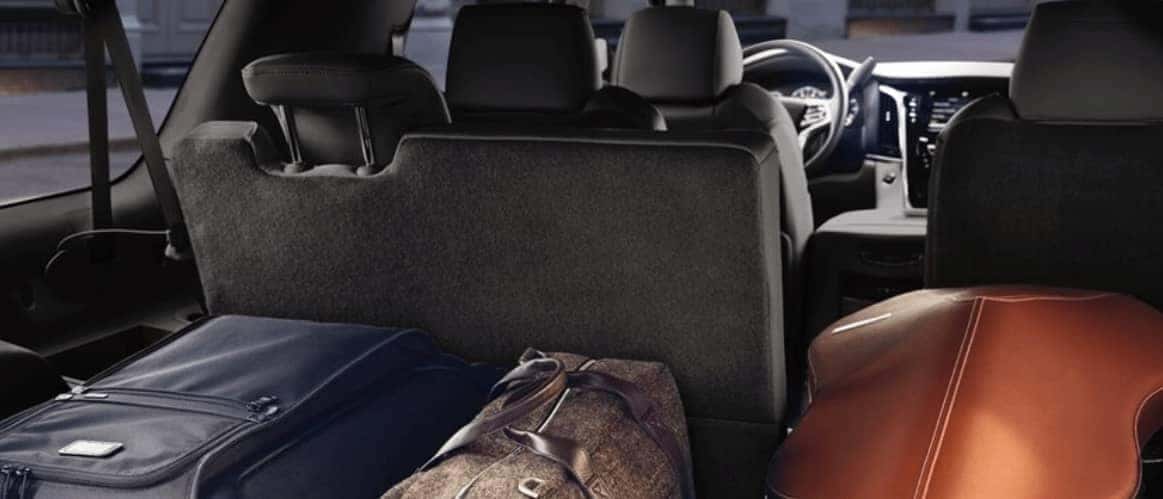 Why Certified Pre-Owned Escalades?
Our Certified Pre-Owned Escalades are low-mileage, high quality SUVs that undergo a rigorous inspection to earn such a title. You'll receive a 6-year/100,000-mile limited warranty and detailed vehicle history report. There's no need to sacrifice luxury and reliability for affordability when you purchase a Certified Pre-Owned Escalade from Rick Hendrick Cadillac Norfolk.

CPO Escalade Selection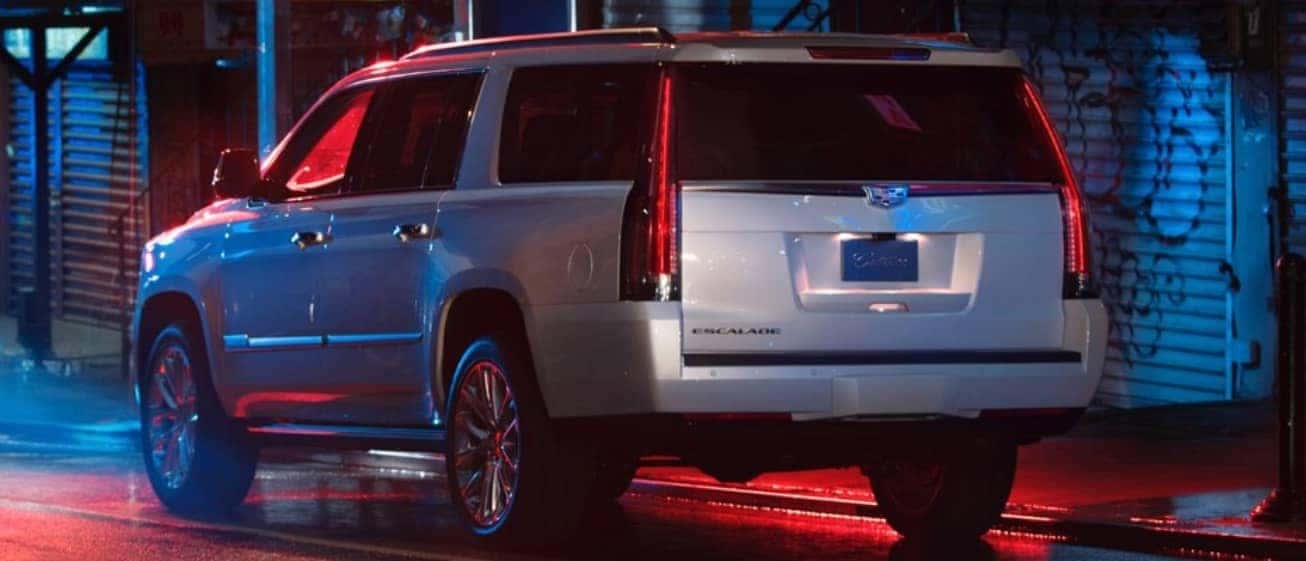 Why A Pre-Owned Escalade?
Cadillac takes pride in the luxury designs of past Escalade models which is why we recommend checking our pre-owned inventory first. Buying a luxury family SUV is within your grasp with our substantial selection of pre-owned Escalades. Cadillac prioritizes quality in all vehicles to ensure they stand the test of time, so visit Rick Hendrick Cadillac Norfolk today.

Pre-Owned Escalade Selection
2021 Cadillac Escalade Coming Late 2020
Now is the time to get ready for the release of the new 2021 Cadillac Escalade SUV. This new Cadillac Escalade is redesigned and re-imagined with a bold new look that will be a head-turner. You can look forward to the future of driving with a hands-free driving feature called Super Cruise. Super Cruise will be available in the new 2021 Cadillac Escalade SUV. Experience luxury, sophistication, class and performance when you drive the new Escalade. If you're interested in learning more, consider contacting Rick Hendrick Cadillac Norfolk. We'd be thrilled to answer your questions.
Call Our Dealership to Pre-Order Your 2021 Escalade
Our team at Rick Hendrick Cadillac Norfolk near Virginia Beach is prepared to help you with the pre-ordering process today! With the new luxuries coming with the all-new 2021 Escalade, you can be sure desire and need will be high. We're patiently waiting for their arrival on our lot, but will gladly help you navigate the pre-ordering process to get you into a new Escalade as quickly as possible. If luxury, sophistication, comfort, class, and space are things you absolutely value – the 2021 Escalade may be for you.
2020 Cadillac Escalade VS. 2021 Cadillac Escalade
The 2021 Cadillac Escalade features a new exterior design, upgraded technology, and various interior luxuries! Both Escalade model years are luxurious, but the 2021 Cadillac Escalade includes the latest technology available to larger-scale SUVs. Starting with the 38 inches of digital display on the dash, the 2021 Escalade includes three screens spanning from the driver seat to almost in front of the passenger. These screens pre-owned OLED technology, meaning that they use double the pixel density. High pixel counts make the screens clearer than ever before, and this OLED technology is standard across all 2021 Cadillac Escalade trim levels. You'll also experience augmented reality from cameras that surround the vehicle. These cameras are able to display real-time street views with various directional overlays for drivers. Make every drive count in the latest Cadillac Escalade! In addition to technology features, you can also expect more interior storage and leg room for passengers. Learn more about the 2021 Cadillac Escalade today! We proudly serve as your Escalade Headquarters near Virginia Beach.