Credit Assistance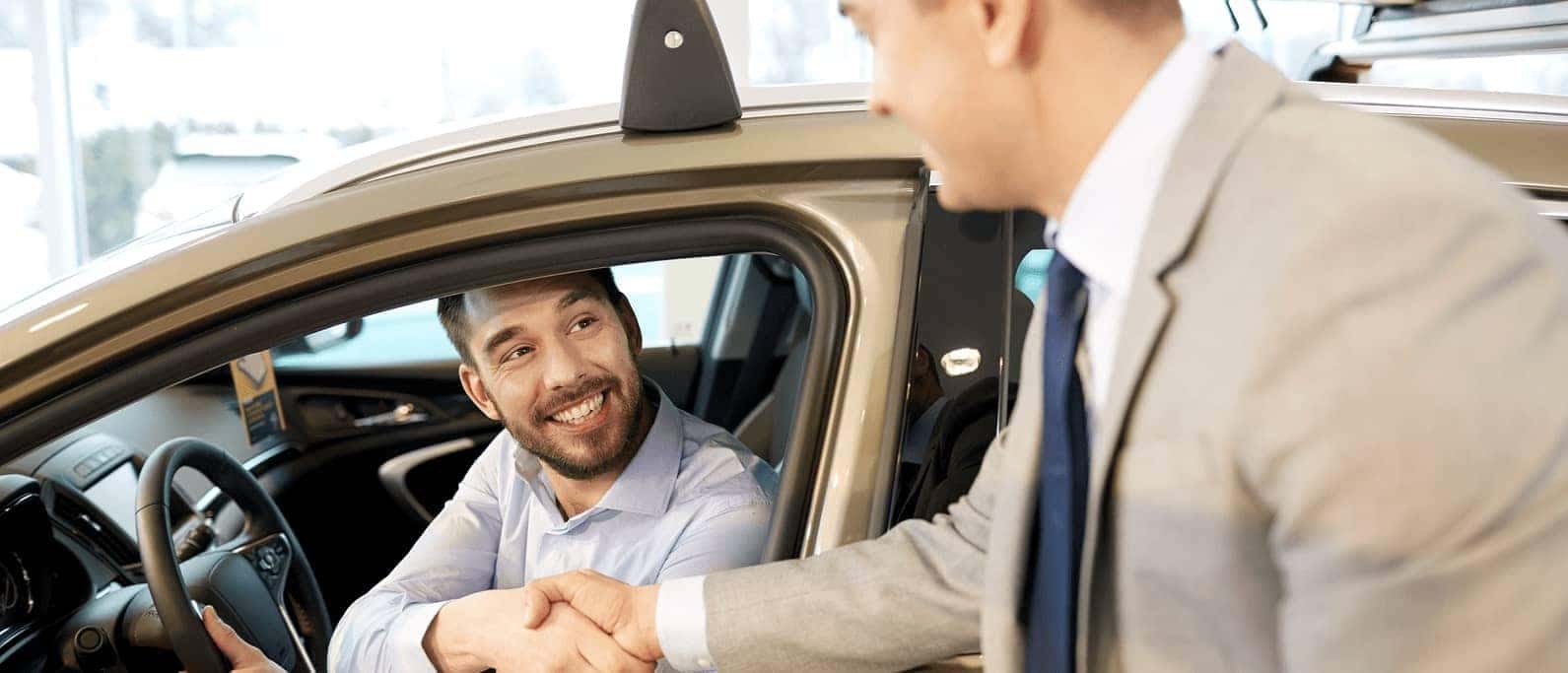 Credit Assistance Programs
Visit us today to discover the finance options you have available with the finance team at Rick Hendrick Cadillac Norfolk.
Credit Assistance Options
The Rick Hendrick Cadillac Norfolk Finance Department is committed to helping customers of all backgrounds and financial situations drive away in a Cadillac that they will love. We don't believe that poor credit shouldn't disqualify someone from getting a car that they love, and we will do everything possible to craft a lease or loan agreement that helps you rebuild your credit from financial difficulties such as:
Foreclosure
Bankruptcy
Divorce
Repossession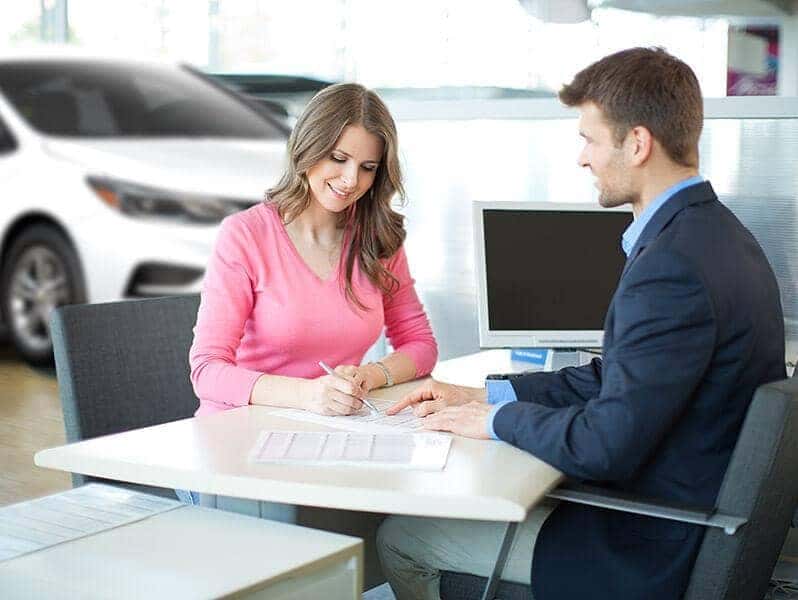 Subprime Car Loan Documentation Requirements?
If applying a subprime car loan, the applicant will have to bring a few additional records. This is because a moneylender is incurring a high risk when financing a subprime car loan.
Valid Drivers License
Verify your license is not expired, revoked, or suspended. Also ensure the address listed on your driver's license is current and matches your state of residence.
Proof of Insurance
Take care to include the name of your agent and a reliable contact number. Preemptively adding a new car to your policy will not be necessary until approval.
Proof of Residency
A recent bill for utilities, such as water or electric, is sufficient proof so long as your name is listed and matches the address given.
Proof of Employment
For approval, a recent (within 30 days) pay stub stating your year-to-date earnings is sufficient. Self-employed individuals must provide two years of professionally prepared tax returns.
Personal References
Most finance professionals expect six references. A reference means any individual that knows you personally — be it a family member, friend, or work colleague. Your list should include full names, addresses, and phone numbers.
Phone Number Verification
Any phone number provided must be in service and under the applicant's name. Prepaid cell phone numbers will not be accepted.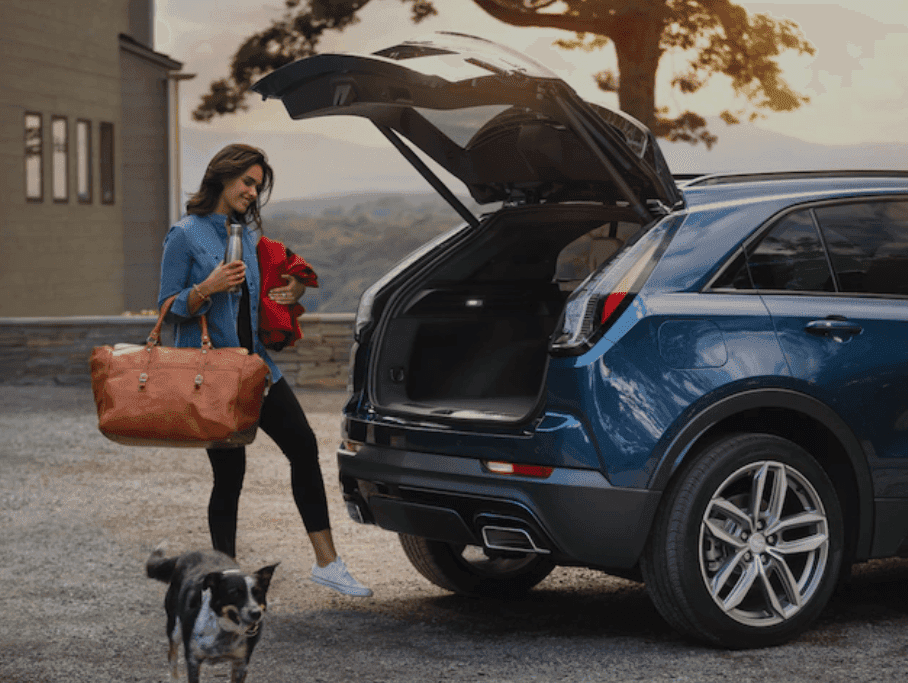 Financing Simplified With Rick Hendrick Cadillac Norfolk
Rick Hendrick Cadillac Norfolk has luxury service to match luxury vehicles, and that extends to our finance center, where we work with customers from varying credit backgrounds to get them the loan or lease they need to enjoy a new or pre-owned Cadillac. Contact us today to see how we can help you secure financing for a new Cadillac car or SUV.
Contact Credit Center
Get Pre-Approved