Cadillac Ultimate Luxury Trim Levels In Norfolk, VA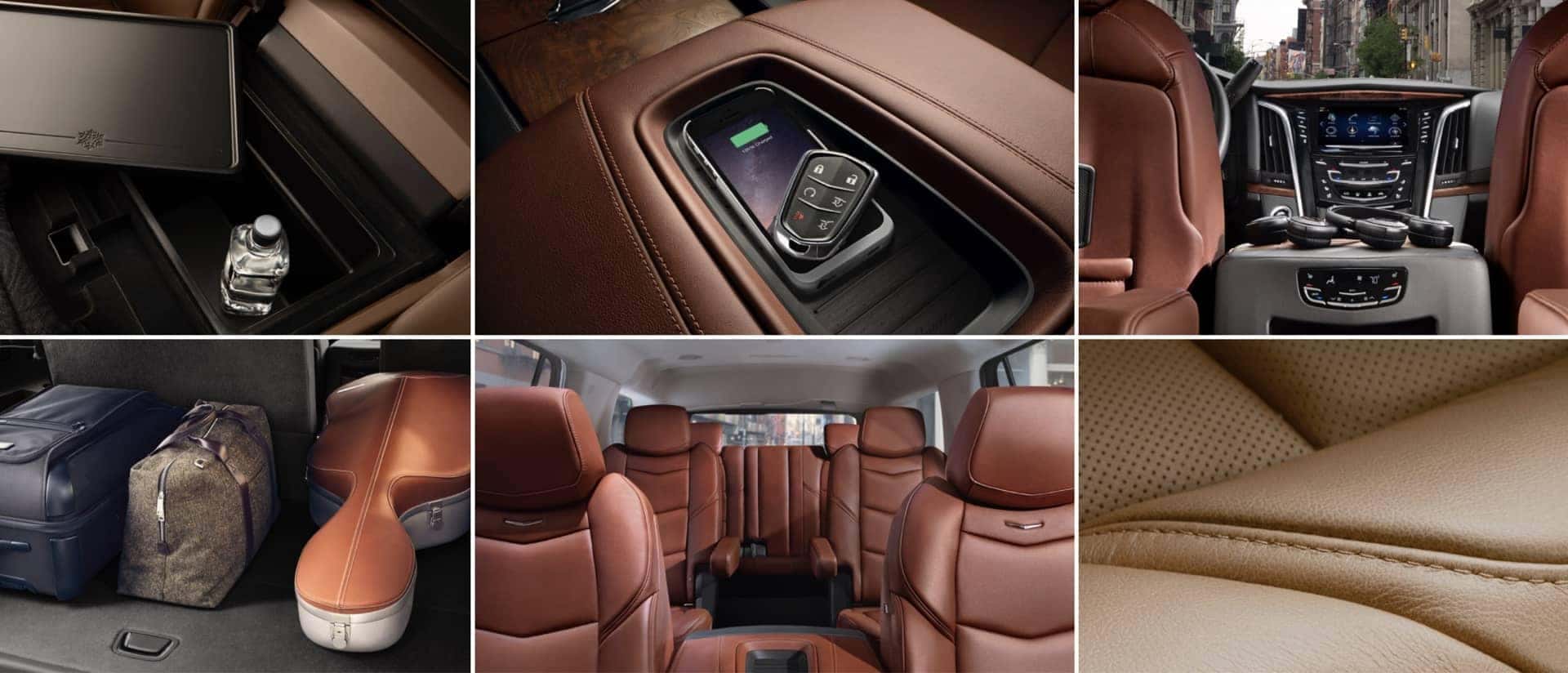 Top Of The Line Cadillac Trims
Explore all that Cadillac has to offer from their Platinum and Sport trim levels. Our Cadillac engineers and designers crafted top-notch luxury to offer superior comfort and style. Our team is prepared to help you realize the added benefits of choosing the 2020 Cadillac Escalade Platinum trim or the 2020 XT5 Sport. Schedule an appointment with our dealership to discuss your options today.
Cadillac Platinum And Sport Trims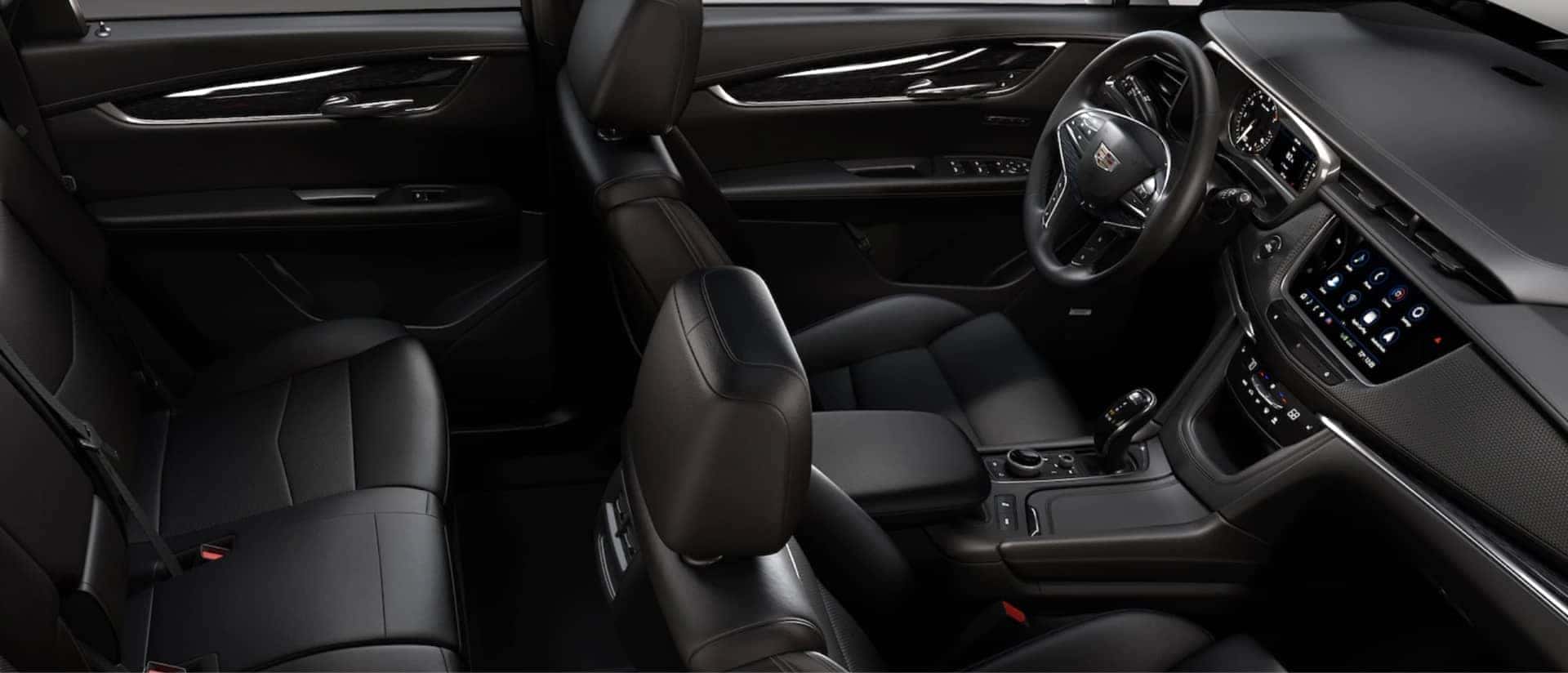 What Are The Top-Level Cadillac SUV Trims?
Every Cadillac SUV exemplifies high-standards of luxury and sophistication; however, each SUV trim has something exceptional and more unique to offer. With regard to Cadillac SUVs, we have an Escalade Platinum trim and a Sport trim for the XT5, XT4, and XT6. The Luxury and Premium Luxury trims are high-quality, but the Platinum and Sport include all their features and more. Experience the highest form of expression Cadillac has to offer, and our team is happy to explain the benefits of being a Cadillac owner. These benefits include warranty protection, roadside assistance, premium concierge, OnStar features, and more! Learn more about what the Cadillac Platinum and Cadillac Sport trims have in store for you.
View Inventory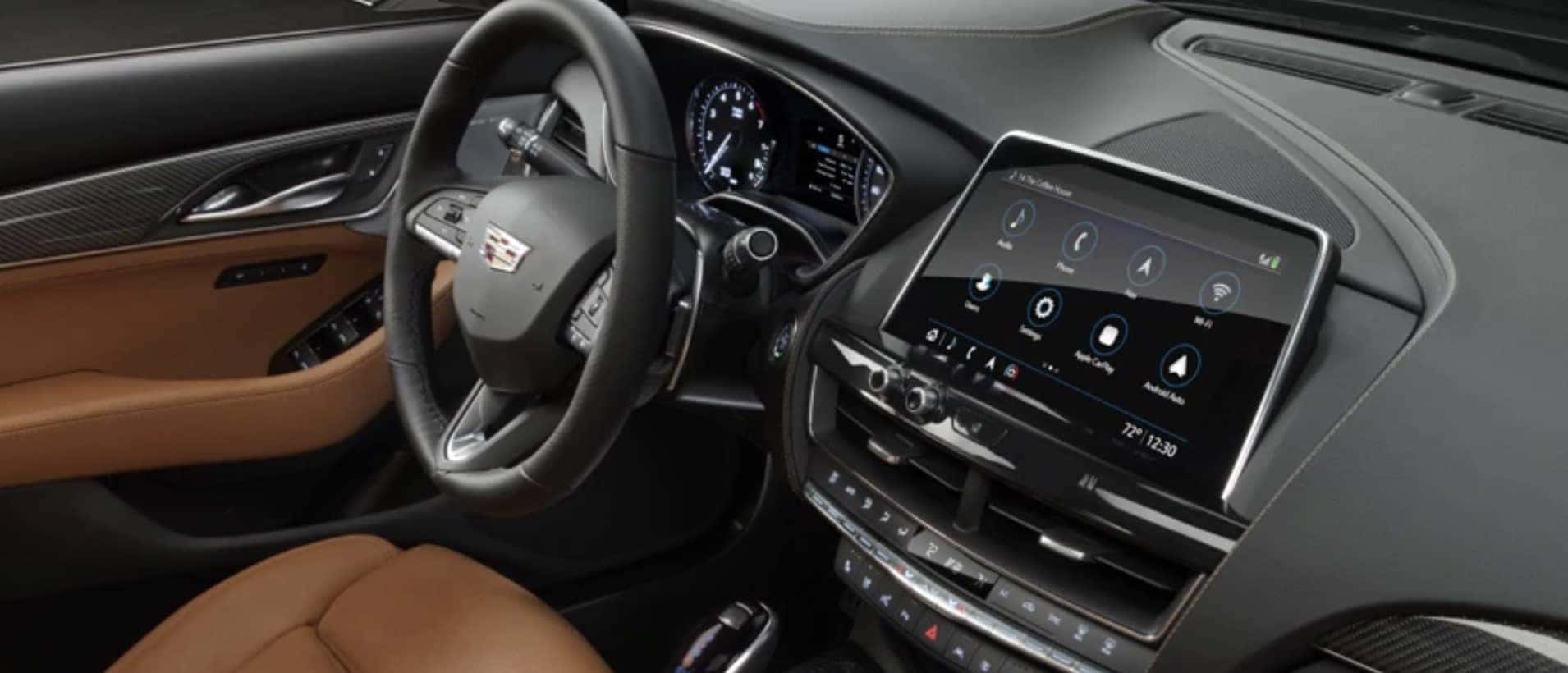 What Is The Top-Level Cadillac Car Trim?
The highest trim level offered in Cadillac Sedans is the Cadillac Sport. Both the CT4 and CT5 are available in three trim levels: Luxury, Premium Luxury and Sport. While each trim has something new to offer, the Sport incorporates the best of performance, tech, safety, and design. There is an available Platinum package for those who'd like even more than what the Sport offers. Speak with your salesperson about your sedan options today. As an owner of a luxury Cadillac car, you'll quality for certain benefits including a warranty, various OnStar services, and more. Now is the time to shop for a new Cadillac CT5 Sport trim or Cadillac CT4 Sport trim. Visit our dealership for a test drive today.
View Inventory
Cadillac SUV And Crossover Ultimate Luxury Trims
Luxury Cadillac Car Trims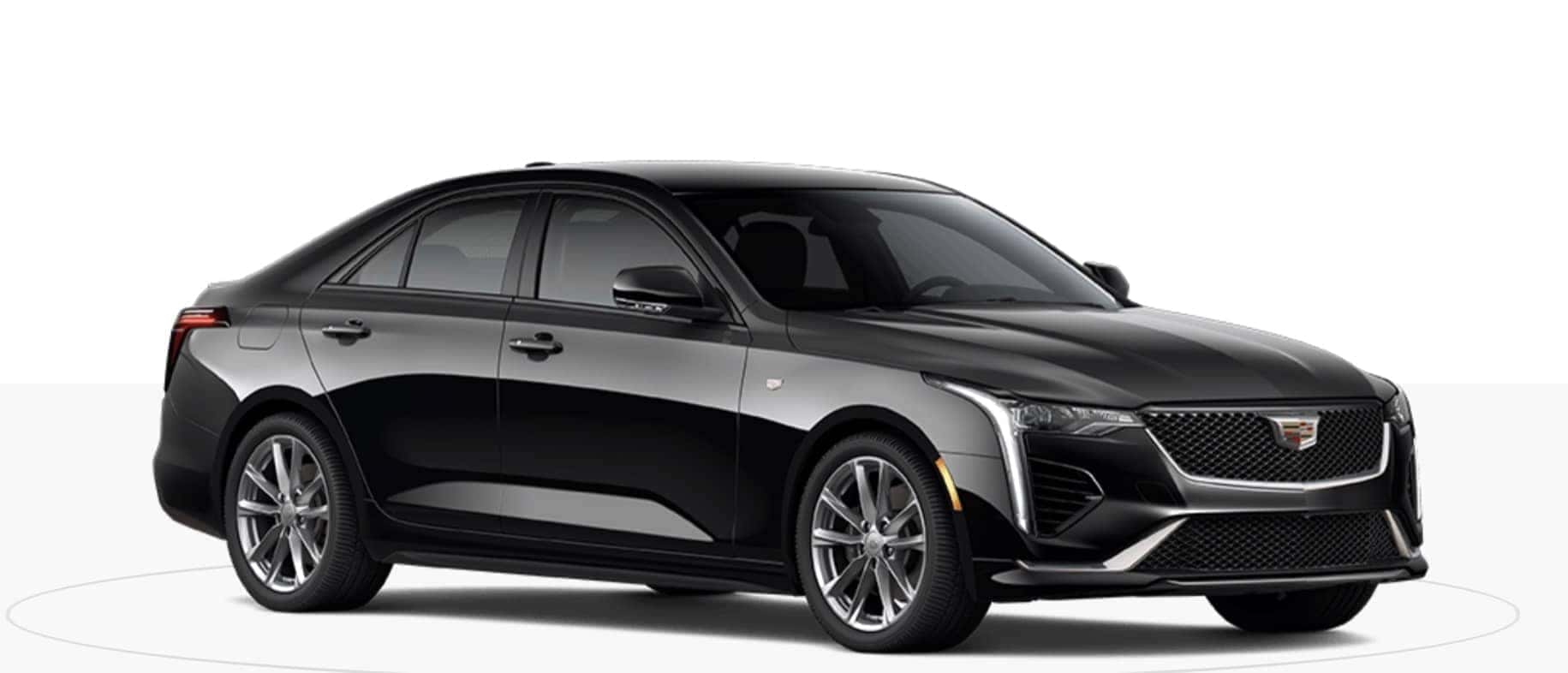 2020 CT4 Sport Trim
The Sport is the highest trim level offered with regard to the compact CT4 Sedan. This Cadillac car is a top-choice for buyers who find themselves parking in tight-parking spaces often or embarking on their daily work commute. It's luxurious and sophisticated nature make the Sport a top-contender. The Sport trim includes all Premium Luxury trim features and more. The Cadillac CT4-V is another incredible option for those hoping to feel even more power behind the wheel. Shop the CT4 Sport sedan today.
CT4 Sport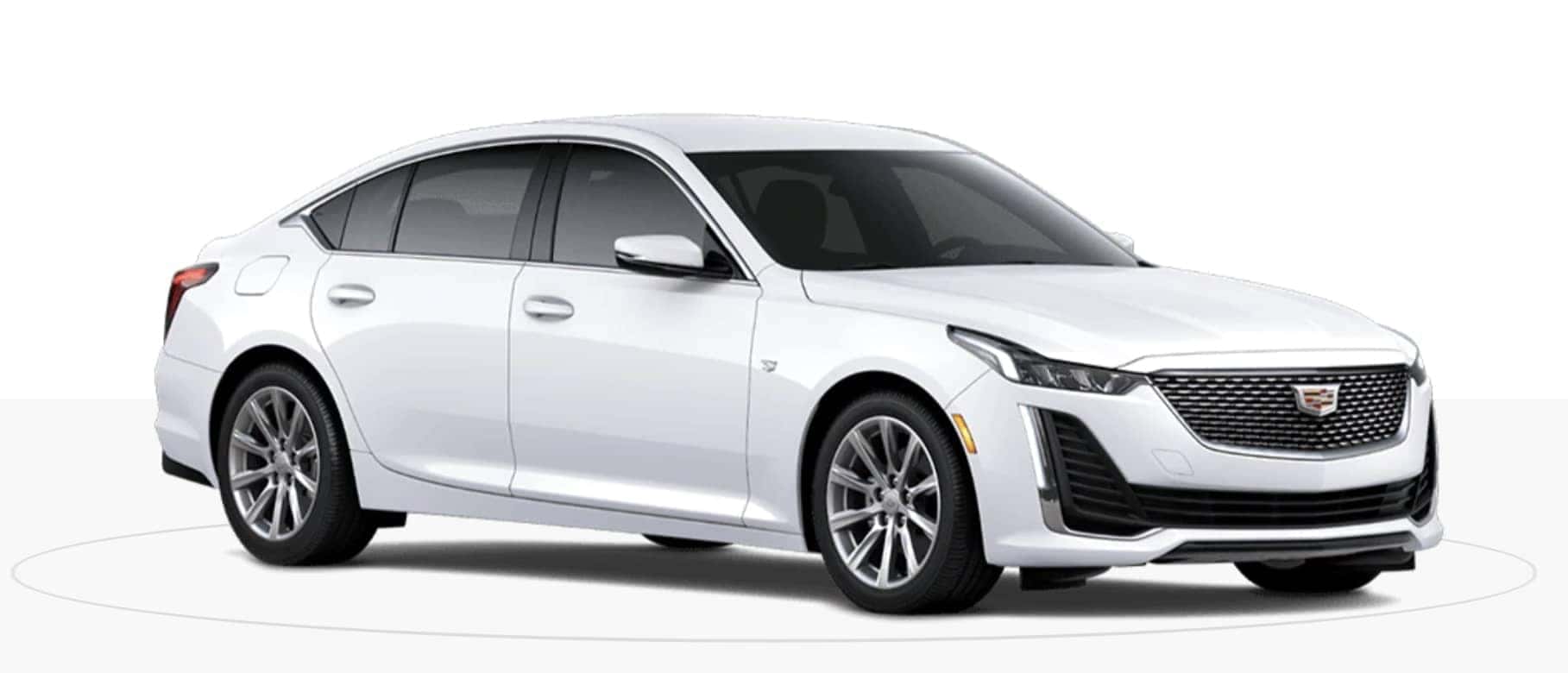 2020 CT5 Sport Trim
The CT5 is a popular option for those who prefer cars to SUVs, and the Sport is the highest available trim to all buyers who aren't looking to purchase the CT5-V. Cadillac engineers crafted the CT5 for style, design and comfort; and the CT5 Sport takes these features to another level. Consult a member of our Cadillac Norfolk team to learn more about the CT5 Sport trim has to offer. Shop the CT5 Sport sedan today.
CT5 Sport
Cadillac Premium Luxury Trim Available In Suvs And Cars
While Cadillac's top trims are the Sport and Platinum, the Cadillac Premium Luxury trim is offered as another top-notch trim level. The Premium Luxury trim may be slightly less equipped, but it will surely exceed your expectations both in style and performance. Rick Hendrick Cadillac Norfolk's sales team is happy to further explain the differences between the Platinum, Sport, and Premium Luxury Cadillac trims. Schedule your appointment today.