The New Cadillac CT5-V Blackwing is Coming!
The times, they are a-changin' for the automobile industry. General Motors, the people behind the Cadillac brand, have pledged to move beyond the traditional combustion engine for electric powertrains this decade, and that means no more loud, boisterous, supercharged V8 sports sedans in the V line from Cadillac. Of course, Caddy's engineers weren't going to allow the V line to go gently into that good night—they have a legacy to cement! The result of their passions and hard work is the Cadillac CT5-V Blackwing, a swansong that's maybe the best gas-powered sports sedan ever made.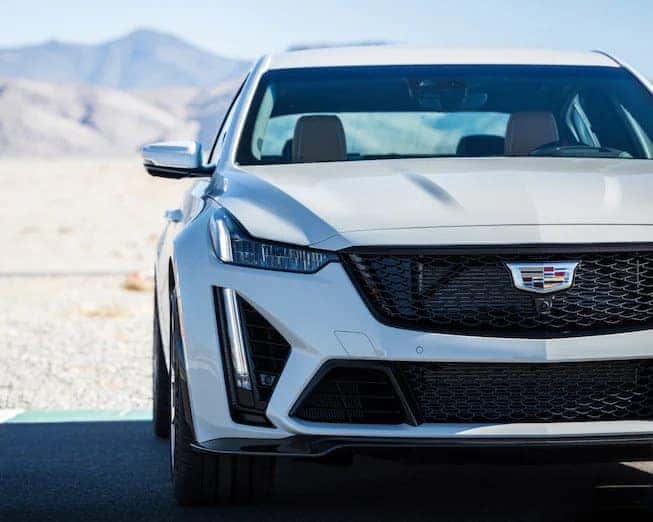 The CT5-V Blackwing is certainly the most powerful Cadillac ever. Its 6.2L Supercharged V8 is hand-built to scream ahead with 668 horsepower and 659 lb-ft. of torque, making 60 mph from a dead stop in 3.4 seconds. When properly equipped, this Cadillac measured a top speed of over 200 mph on the track, so you'll want to drive the Blackwing straight to your favorite Virginia Beach racetrack from the dealership.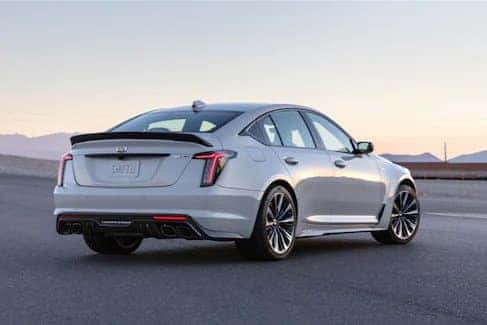 Not only is this Cadillac powerful, it's a real joy to drive. The CT5-V Blackwing comes standard with a 6-speed manual transmission for the truest racing feel, though of course you can opt for a 10-speed automatic too. Roaring through city streets is just as fun as on the track, with an exhaust that was expressly designed to scare small children, available carbon-ceramic braking system, and aerodynamic design. Forged aluminum wheels, high-performance tires, and Magnetic Ride Control keeps the ride smooth as silk as you thunder down the freeway or back country roads.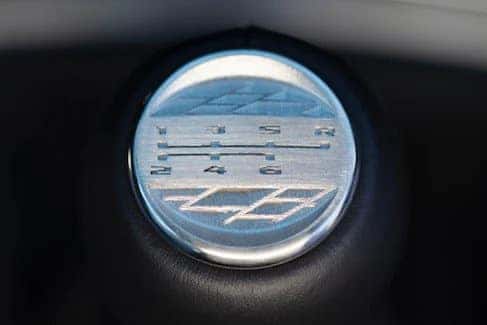 The 6-speed manual transmission is state-of-the-art, with a "no-lift" transmission that allows you to upshift without lifting your foot off the clutch, and automatic rev matching for easier downshifts. Purists can turn this feature, as well as a bevy of other more "modern" touches, off to feel the road as it's meant to be, with 668 horses between it and you.
If you grew up riding along in a manual-transmission sports sedan in the 80s or 90s, the Cadillac CT5-V will be a screaming trip down memory lane for you. This car weighs in at 4150 pounds, but acts like a smaller car due to its incessant fine-tuning, meaning cornering, whipping around hairpins, and more will feel like a blast from the past. Plus, the Performance Traction Management system is togglable from the steering wheel, making it easy to dial in the amount of assistance you need wherever you're driving.

GM has promised only to make a limited run of the 2022 Cadillac CT5-V Blackwing, so you'll want to get yours pre-ordered as soon as you can. We at Rick Hendrick Cadillac Norfolk are excited to be receiving a few by the end of summer, so give us a call or visit our dealership to see when you can test drive the CT5-V. Of course, we've also got plenty of other new and used Cadillacs on our lot, including the Cadillac CT5, Escalade, CTS Sedan, and more! Come talk to our friendly staff today to see what kind of a Cadillac we can find for you!