New 2022 Cadillac XT5 in Norfolk, VA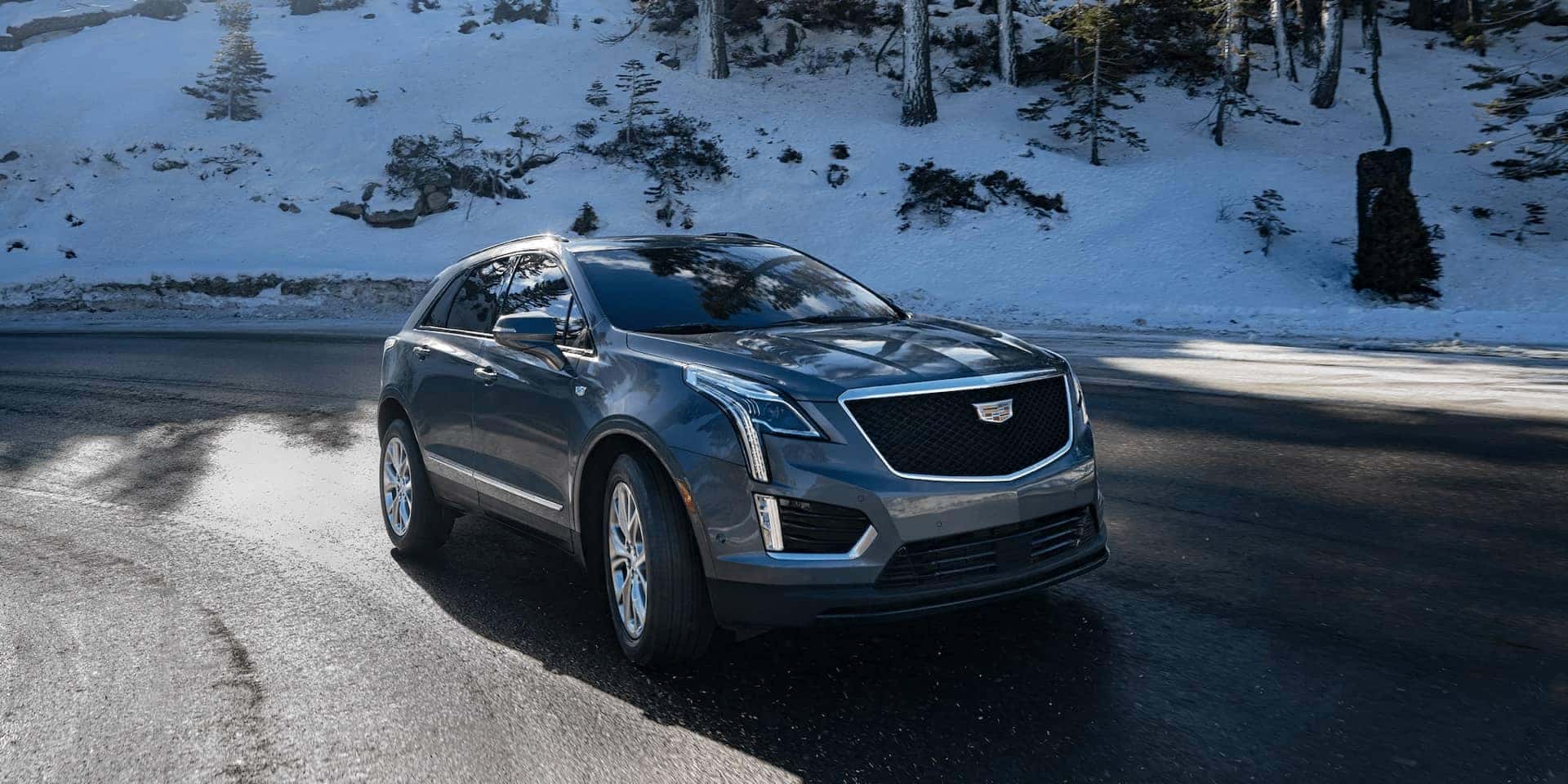 2022 CADILLAC XT5: IMPECCABLE PERFORMANCE & COMFORT
THE 2022 CADILLAC XT5: SLEEK, CAPABLE & SOPHISTICATED
To keep you safe, relaxed, and elegant on the road, the 2022 Cadillac XT5 features advanced technology and diverse performance features. To feel the confidence and enthusiasm to take on your next family adventure, drive a new XT5. Here are some reasons to love the latest Cadillac XT5 2022:
Up to 29 MPG
Up to 310 Horsepower
258 lb. -ft. of Torque
Auto Stop-Start Technology
63 Cu. Ft. of Cargo Space
And More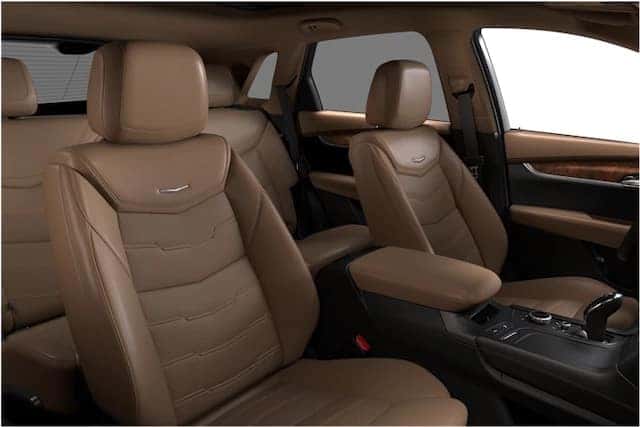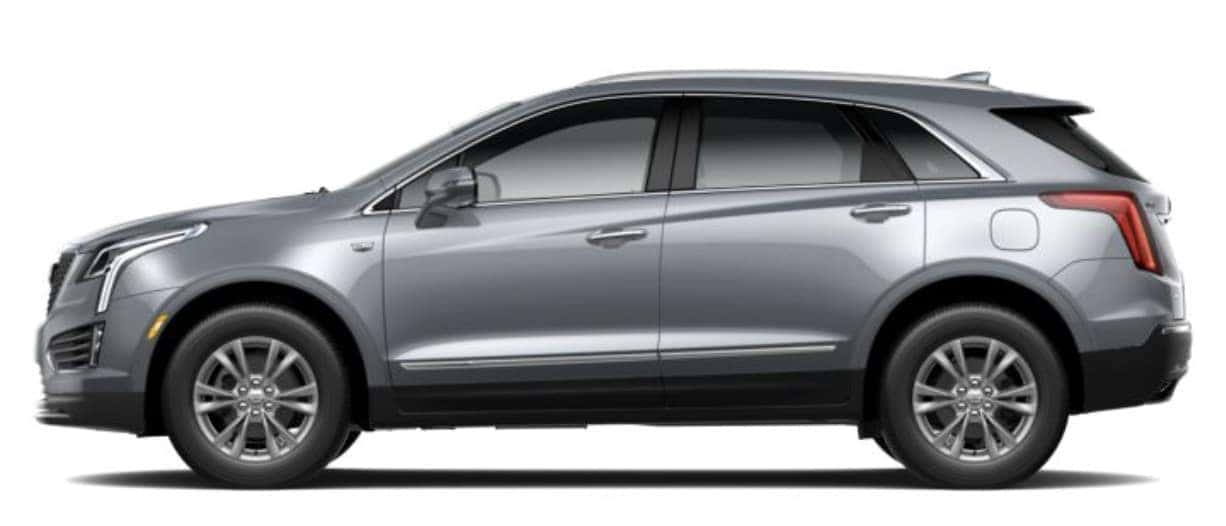 2022 XT5 LUXURY
Here's what you can expect from the 2022 Cadillac XT5 Luxury Trim Level:
Starts at $43,995
2.0L Turbo Four-Cylinder Engine
Safety Alert Seat
Forward Collision Alert
And More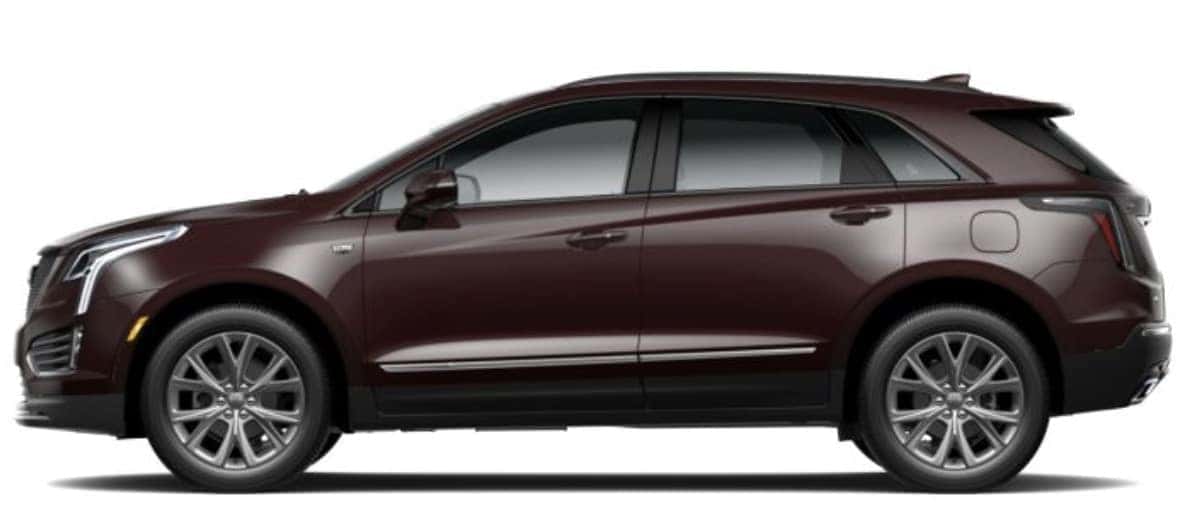 2022 XT5 PREMIUM LUXURY
Here's what you can expect from the 2022 Cadillac XT5 Premium Luxury Trim Level:
Starts at $48,795
Lane Change Alert with Side Blind Zone Alert
UltraView Sunroof
Wireless Charging
And More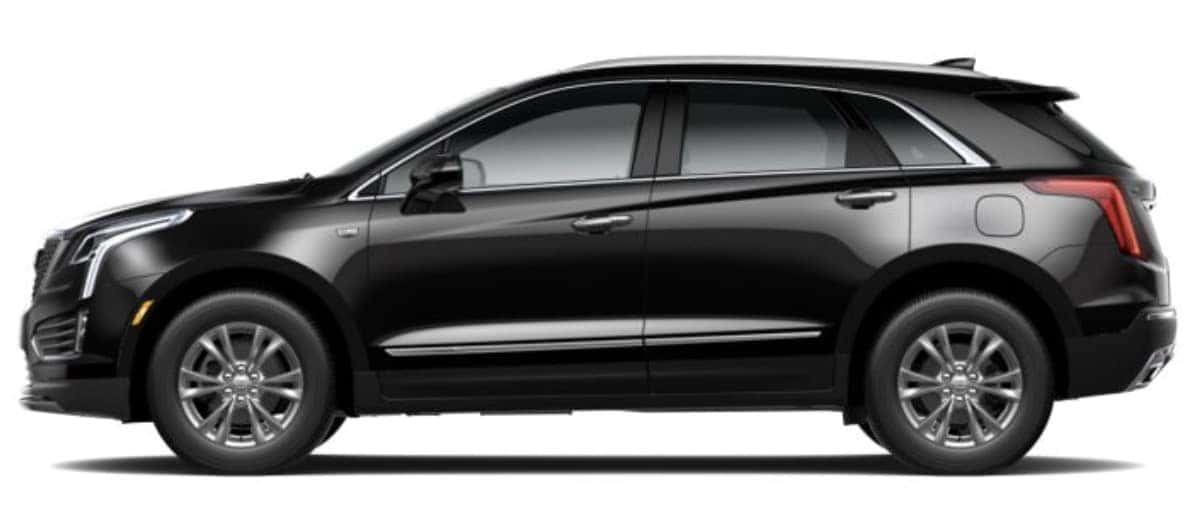 2022 XT5 SPORT
Here's what you can expect from the 2022 Cadillac XT5 Sport Trim Level:
Starts at $55,095
3.6L V6 Engine
Sport Control All-Wheel Drive (AWD) System
Chassis damping control
And More
WHAT'S NEW WITH THE 2022 CADILLAC XT5?
By integrating improved technology, acquiring new color choices, and more, the 2022 Cadillac XT5 has been updated to better accommodate drivers. The 2022 Cadillac XT5 series begins with a luxury trim and progresses to the tiers of Premium Luxury and Sport trims. To deliver a premium driving experience, each Cadillac XT5 SUV features enhanced driving capabilities. Enjoy what this latest Cadillac XT5 crossover SUV has to offer and schedule today for a test drive!
WHAT SAFETY FEATURES ARE INCLUDED IN THE 2022 CADILLAC XT5?
The 2022 Cadillac XT5 has unique safety features offering you extra comfort on the road. You should feel confident in your Cadillac SUV, whether you are driving alone or with your loved ones. Features like our Front Pedestrian Braking, Forward Collision Alert, Lane Keep Assist, Night Vision, and Lane Change Alert with Blind Zone Alert will help protect you on the road.
DOES THE CADILLAC XT5 REQUIRE PREMIUM GAS?
The XT5 does not require premium gas, unlike many luxury brands. Of course, you may choose to use premium gas when re-fueling your compact XT5 SUV. You may also opt to use regular, unleaded fuel. Visit our dealership to learn more about the maintenance of your potential new compact luxury Cadillac XT5. Contact our Norfolk team to assist you in answering all your questions.
DOES THE XT5 HAVE A SUNROOF?
Depending on the trim level, the Cadillac XT5 SUV is mounted with a sunroof. From the Premium Luxury trim and up, a power sunroof and hands-free power liftgate are included. If you value the fresh air from a sunroof, we invite you today during a test drive.
DOES THE CADILLAC XT5 HAVE 3RD ROW SEATING?
No, the Cadillac XT5 does not include 3rd-row seating. Instead, it offers more space for backseat passengers with many optional cargo area additions. Available is a cargo net, flex-divider, or cargo organizer which further assists in creating even more space in the XT5!
HOW MUCH IS THE CADILLAC XT5?
Depending on the trim level and added characteristics, the 2022 Cadillac XT5 price varies. The MSRP of the base trim is listed at $43,995 and the MSRP of the sports trim is listed at $55,095. There are of course, some uncertainties dependent on other factors.
WHAT IS THE DIFFERENCE BETWEEN THE CADILLAC XT5 LUXURY AND CADILLAC XT5 PREMIUM LUXURY?
You should assume quite a few modifications to your new vehicle if you intend to upgrade your trim. With the Premium Luxury trim, the suspension offers you a more performance-focused collection. In this trim, you will also have a snow mode, which keeps you safe while driving in bad weather conditions. With the Luxury trim, many of the enhancements that you will get with the Standard edition are optional.
IS THE 2022 CADILLAC XT5 AWD?
Yes! We offer 3 options for the XT5 AWD: Luxury, Premium Luxury, and Sport models. Features included and available for the standard XT5 AWD are similar to the standard XT5 FWD, besides the Sport Control, which is included exclusively for XT5 AWD models only. In the 2022 XT5 Luxury and Premium Luxury styles, a turbocharged 2.0-liter 4-cylinder engine is optional. The front or all four wheels (FWD, AWD) are driven by a smooth-shifting 9-speed automatic transmission.
WHY BUY A NEW CADILLAC XT5?
The all-new Cadillac XT5 is an excellent midsize luxury SUV that has been designed to offer increased comfort and enhanced technologies to drivers in the Norfolk area. You'll find the Cadillac XT5 range breaks out into three trim levels, and each trim is tailored to a specific Cadillac driver. Our team at Rick Hendrick Cadillac Norfolk is prepared to guide you through the buying process to ensure you find the perfect Cadillac SUV for you and your family. Contact our dealership to schedule a test drive, so you can feel the XT5's incredible diving dynamics for yourself. Our team looks forward to seeing you in our dealership.
SHOULD I LEASE A NEW CADILLAC XT5?
Deciding whether to lease or buy a car is a difficult decision. Our finance team is happy to help you choose which path is best for you and your unique financial situation. Leasing a new Cadillac XT5 may be right for your if you find yourself driving a new car every three years or if you'd prefer to have lower monthly car payments. Leasing a new Cadillac XT5 may work for your budget and lifestyle needs for these reasons. Our Rick Hendrick Cadillac Norfolk finance department is prepared to help you find a leasing payment that works for you. Contact our dealership is you're interested in leasing a new Cadillac XT5 crossover SUV today!
The automotive market continues to be dominated by the increasingly popular crossover body type, and the Cadillac XT5 shines as one of the very best available. Signature Cadillac luxury meets remarkable versatility, allowing you to enjoy your XT5's benefits no matter what your transportation needs are. Visit Rick Hendrick Cadillac Norfolk if you live near Suffolk, Virginia Beach, or the surrounding communities and you are interested in the 2022 Cadillac XT5.