Confirmed Sales Customer
Kim was great. I would recommend her to anyone.
Jason H.
Chesapeake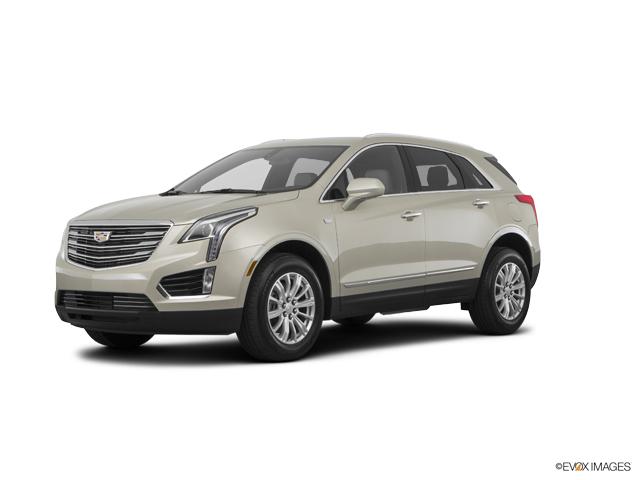 Confirmed Sales Customer
Excellent services received once again. Everything went well and everything was done in a professional manner.
Nathaniel M.
Chesapeake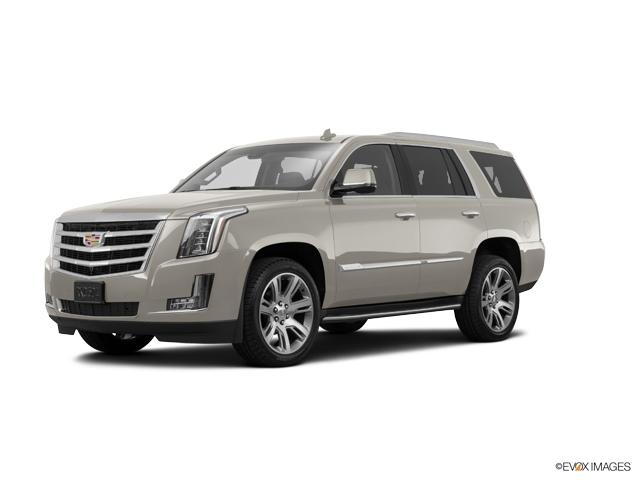 Confirmed Sales Customer
nice salesman w/ john banner good service department
William Y.
Virginia Beach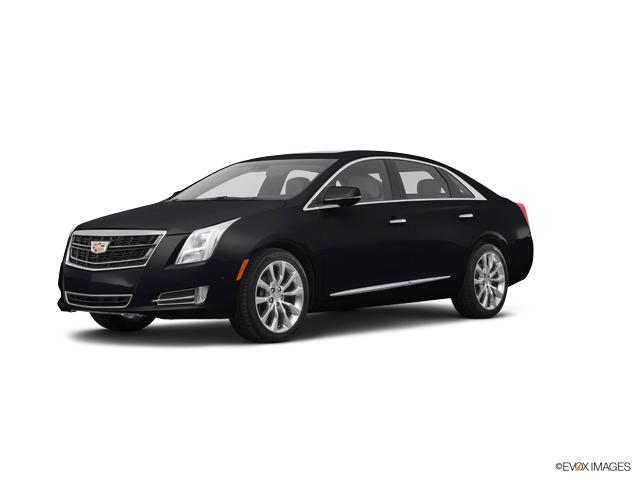 Confirmed Sales Customer
This is our 3rd purchase at this dealership and we love them. They make us feel so at home.
Heather T.
Chesapeake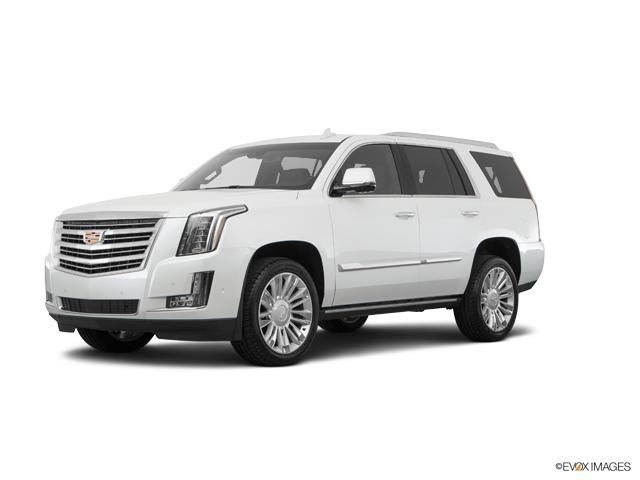 Confirmed Sales Customer
John Butler was great at putting together a good deal on an Escalade ESV and getting all the paperwork done quickly so I didn't waste a lot of time at the dealership. John Duncan and John Butler both were exceptionally good at making sure everything went smoothly and that the Escalade was everything I wanted. The sales and post-sale service were first-rate and impressive. I would definitely buy from them again.
Edgar G.
Williamsburg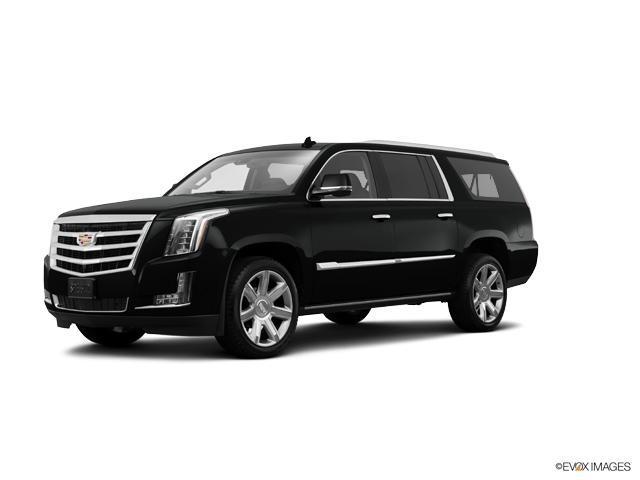 Confirmed Sales Customer
I was very happy to get a great deal. My salesman Ty Good was very helpful, courteous, and made it a great experience.
Sandra O.
Elizabeth City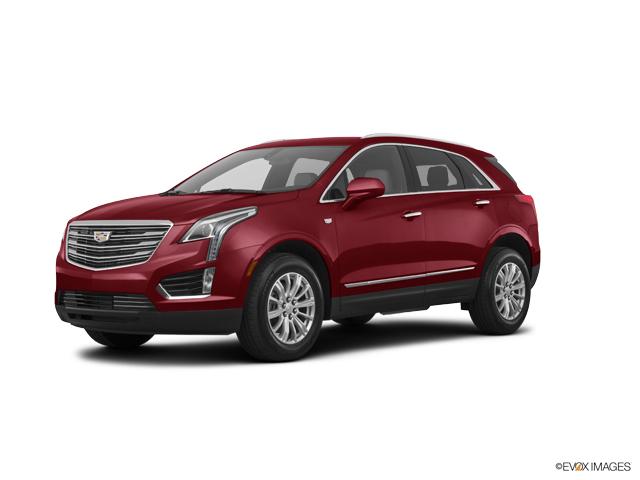 Confirmed Sales Customer
Alex Parker is a very caring sales associate and goes out of his way to do all he can to expedite the sale and then provide the help we need in setting all the bells, whistles, etc. It is so complicated these days and he just makes it so much easier to get the car set as we like it.
Susan O.
Norfolk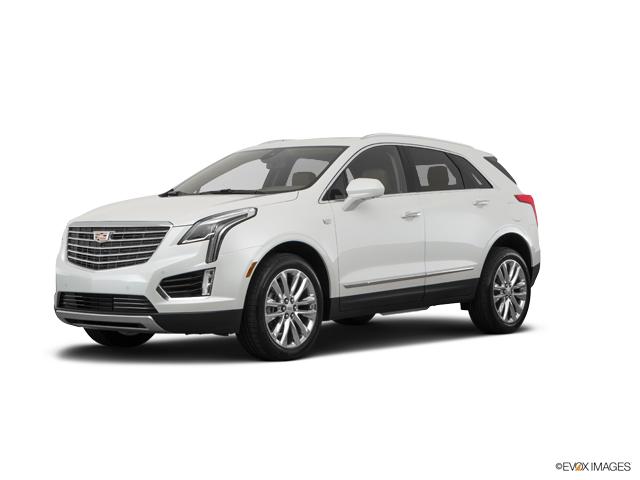 Confirmed Sales Customer
Friendly and through...I felt they were working to get me the best car for a reasonable price.
David H.
Virginia Beach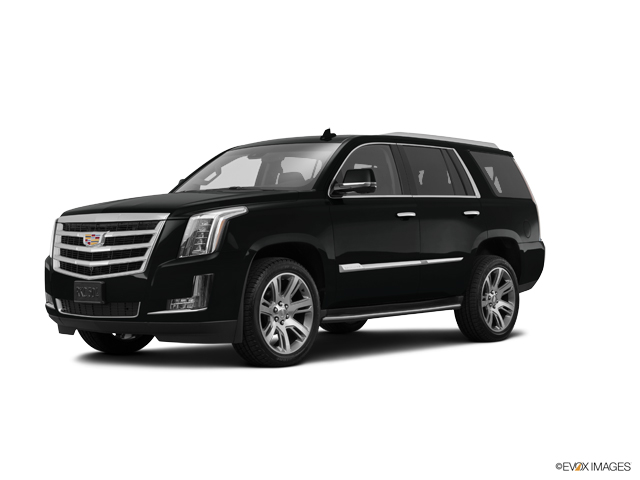 Confirmed Sales Customer
The best Salesperson one could ever have. I did not intend to buy a car on that day. The sales services that Ms White offered made things impossible to leave without the purchase. She treated us well. Service was absolutely outstanding. Thanks to her.
Nathaniel M.
Chesapeake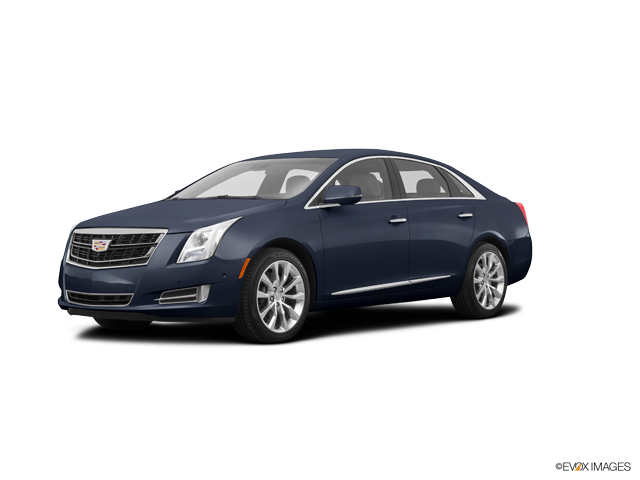 Confirmed Sales Customer
The reason that I bought my 17 Cadillac is because I like your service and help with all the details Karson my sales rep was very attentive and is still willing to help me understand the various new gadgets.
Temple C.
Norfolk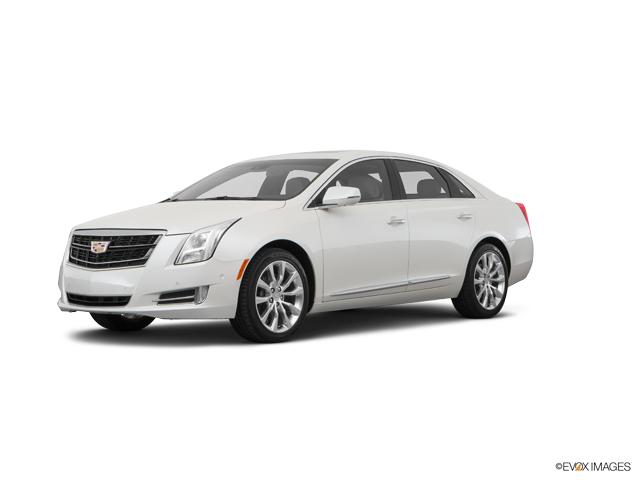 Confirmed Sales Customer
John is awesome and helpful! Thank you!
Yingying C.
Virginia Beach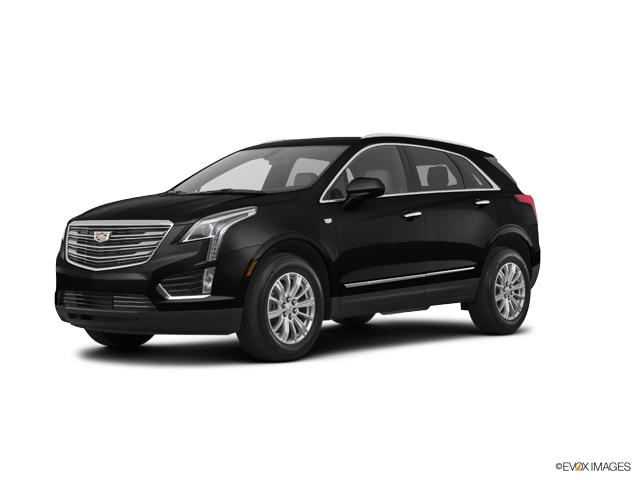 Confirmed Sales Customer
I love the service and my sales lady she was outstanding ????????????????
Haywood K.
Portsmouth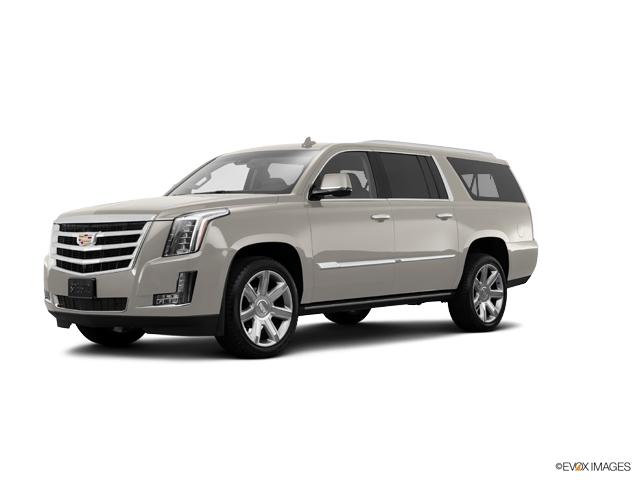 Confirmed Sales Customer
The Dealership was courteous, answered all of my questions and were very professional. Very good car buying experience.
Cathy N.
Virginia Beach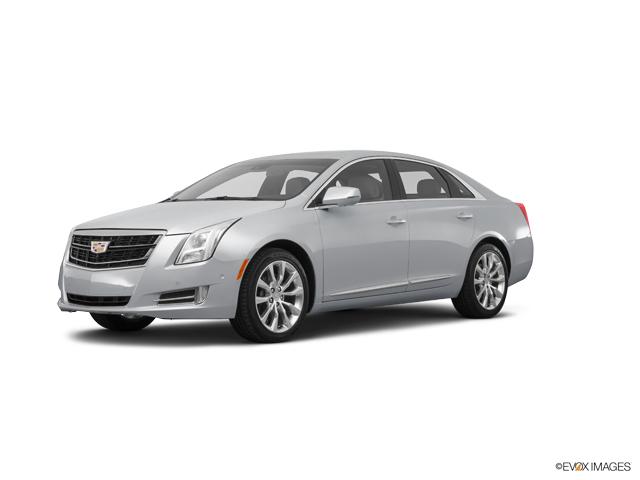 Confirmed Sales Customer
The staff and salespersons were absolutely top notch. After buying German for many years. I was very pleased with the treatment by your team.
Ryan W.
Virginia Beach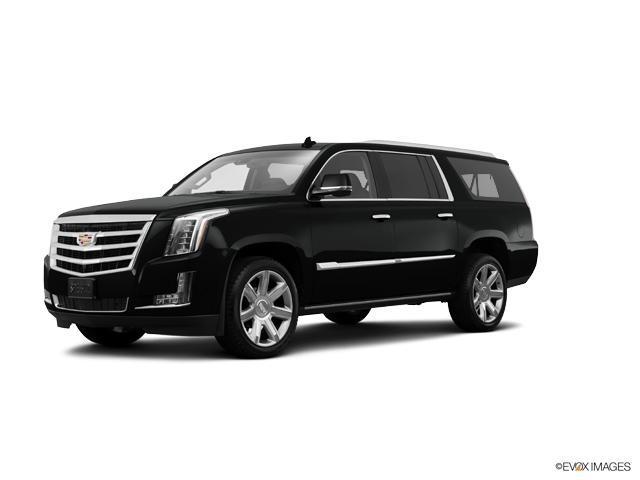 Confirmed Sales Customer
.
Cathy S.
Virginia Beach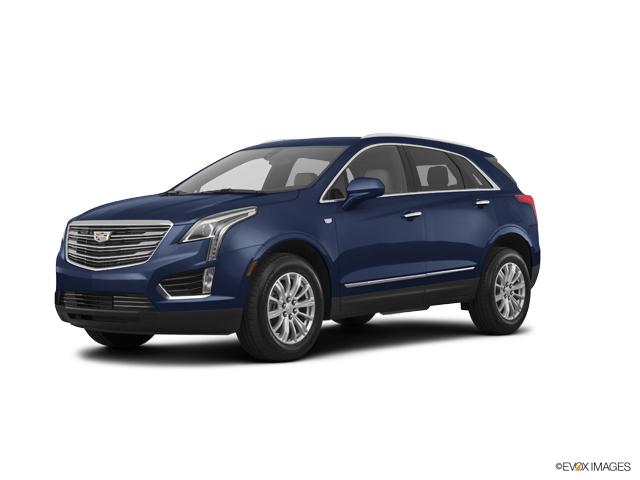 Confirmed Sales Customer
Always great experience
Raymond S.
Chesapeake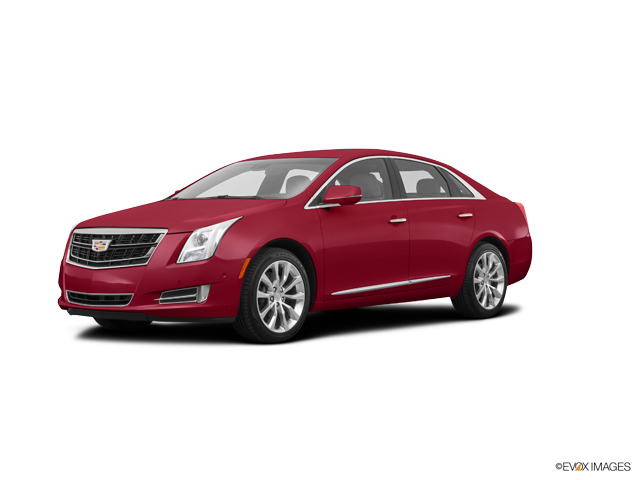 Confirmed Sales Customer
John Butler is the man! The only dealer I'll ever trust to take care of me and my family when it comes to car buying matters. He always make the experience enjoyable with his eccentric personality and professional demeanor. Because of John Butler being there, Rick Hendricks Cadillac is my Dealership and I refuse to go anywhere else!
Otis F.
Pensacola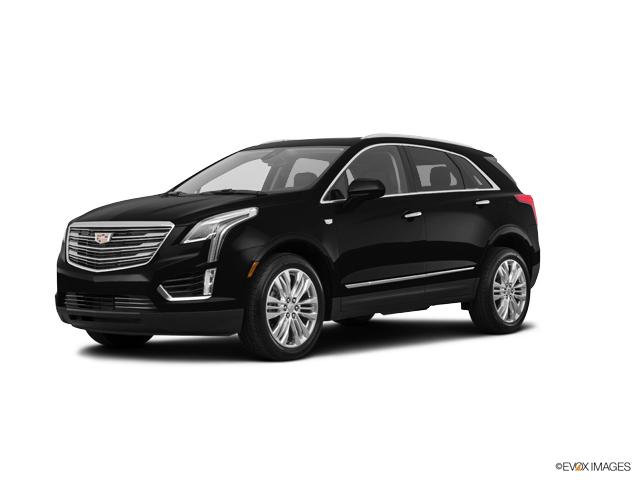 Confirmed Sales Customer
I filled one other survey out on August 11th..this is what I wrote: Our first experience with Cadillac was the purchase of a new Escalade in 2001ish from Colonial Cadillac. Even though we loved the truck the purchase experience was tedious, even grueling and more importantly the service was subpar. Especially having purchased automobiles from Charles Barker Lexus and Infinity previously where the experience and service was and still is exceptional. Since then I've been with Phillips/Charles Barker. To be truthful, I wasn't even considering the Escalade until I test drove a used one at Mercedes, almost exactly like my new one. This is what drove my decision to go to Rick Hendrick to see if things would be different 16 years later. So far its been very different. The staff is very friendly and I really can't say enough good things about Karson; honestly he was the differentiator that led to the lease of the truck. He not only knows the product but is familiar with other luxury brands. This makes considering and comparing Cadillac a more academic approach that I really appreciate, especially now that automobiles have so much more technology. He's a great communicator and very personable and I am hopeful that my experience so far will continue in the Service Department. This will be the deciding factor on whether or not I choose another Cadillac product at the end of my lease. For me the service experience is what makes you a loyal customer. The sales experience while very important is brief. Once vested, your ongoing service experience go hand in hand with how you feel about everything from purchase and quality of the product to the overall brand. I will say I'm looking forward to becoming a loyal customer as I really love my new Escalade; aesthetic and ride are second to none. There is one issue I would like to mention. There have been a handful of times where myself or my husband called the dealership durning normal working hours and no one answers. I've gotten around it by emailing Karson...thinking there's a glitch in the phone system that needs to be addressed. Lastly, I do want to give a shout out to Craig Petrie, the Finance Manager. Super nice and executing the lease couldn't have been easier.
Lorri R.
Virginia Beach